Parents as Partners
Learn how you can help support your child's learning.
Holy Family Primary acknowledges parents and carers as each student's most influential, primary and essential educators.
In the spirit of our school culture of working together as 'one family and one community', we always welcome parents inside the school and value feedback, participation and contribution.
Parents are actively encouraged to attend school events such as sports carnivals, exhibitions and performance evenings.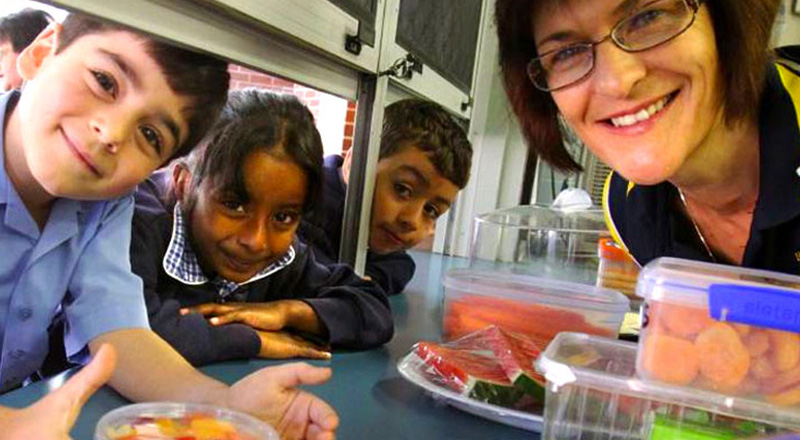 At Holy Family, we are committed to involving parents in their child's learning.
At the commencement of each school year, parents and carers attend an information evening with their child's teachers to outline curriculum and learning expectations for each grade.
Following on from this, each Term, parents are invited to visit their child's classroom for a 'Student Led Conference,' where each child leads their parents through a showcase of their work, their learning growth, next goals and successes.
We also offer parents the opportunity to attend a 'Parent-Learning Walk' throughout the school allowing them to observe the progression of learning from Kindergarten to Year 6.
Parents and carers receive school reports on their child's progress in June and December of each school year. These reports give information regarding a child's progress in relation to his/her grade expectations and teachers are available for parent meetings to discuss the reports.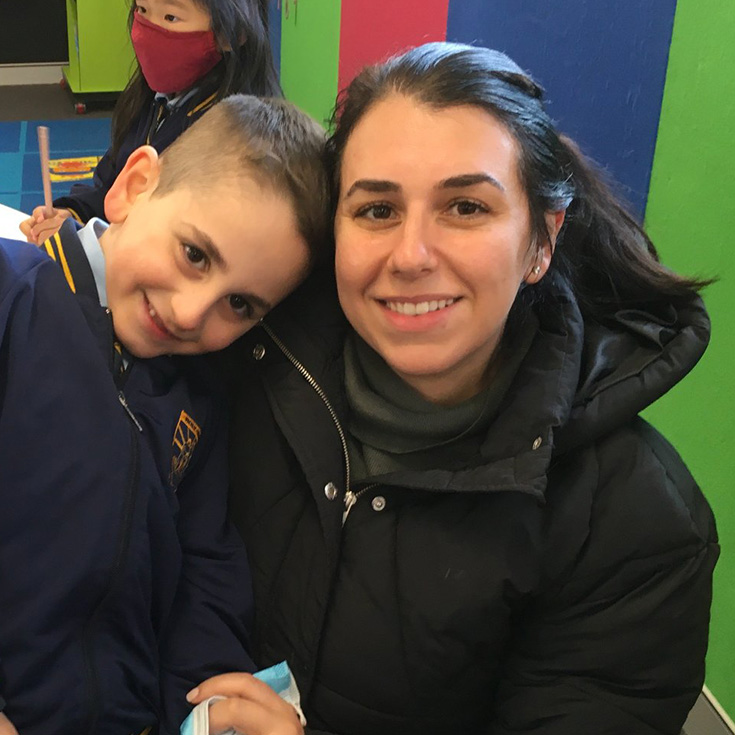 How Can I Contribute?
Parents are encouraged to volunteer across a range of areas in our school including:
fundraising
classroom helpers
library helpers
excursions
catering and hospitality
parent education workshops
sporting events and carnivals
special Masses and school celebrations
Show your children that volunteering is a good thing.
Speak with our friendly staff today and let them know you're interested in becoming a parent volunteer.
Send us a message
Volunteer and contractor training
We welcome the contribution volunteers make to the life of our school.
As part of our commitment to keeping students safe, all volunteers in schools are required to complete the building child safe communities undertaking form and child protection training module before volunteering. These checks reduce potential risk and forms part of our strategy to build child safe communities.
Start your online training
Volunteer and contractor training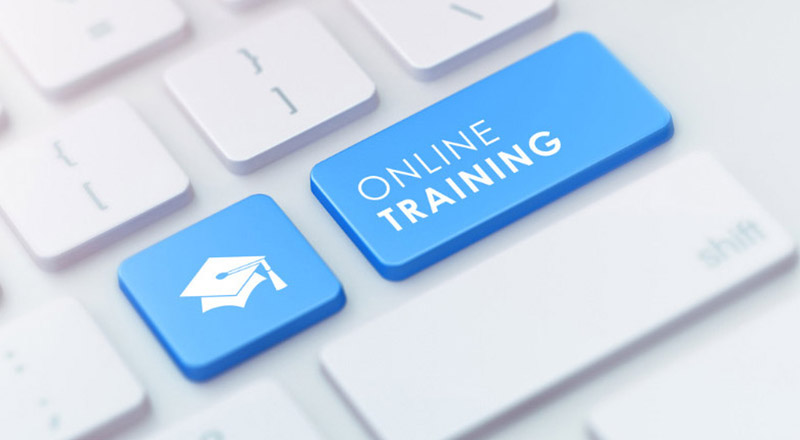 Holy Family Primary has a supportive and welcoming community
We look forward to you joining us!