World Environment Day - Catholic schools make time for nature
03 Jun 2020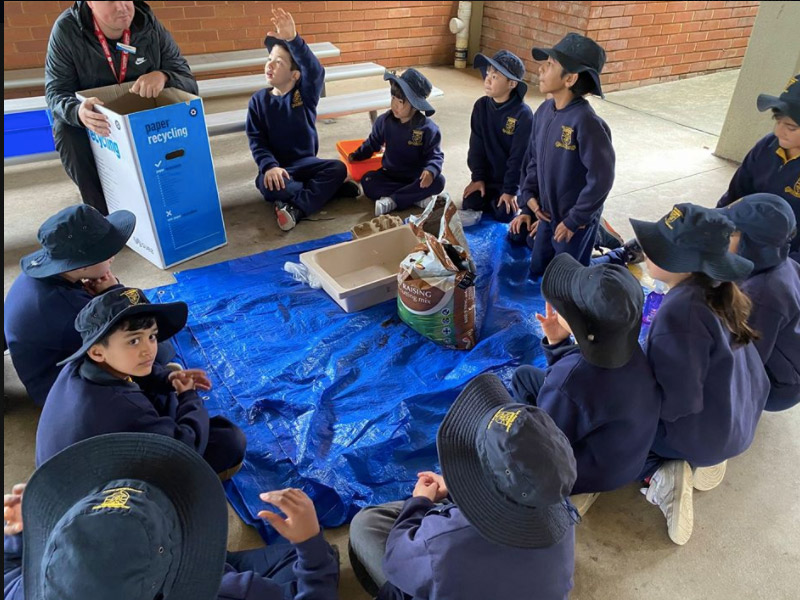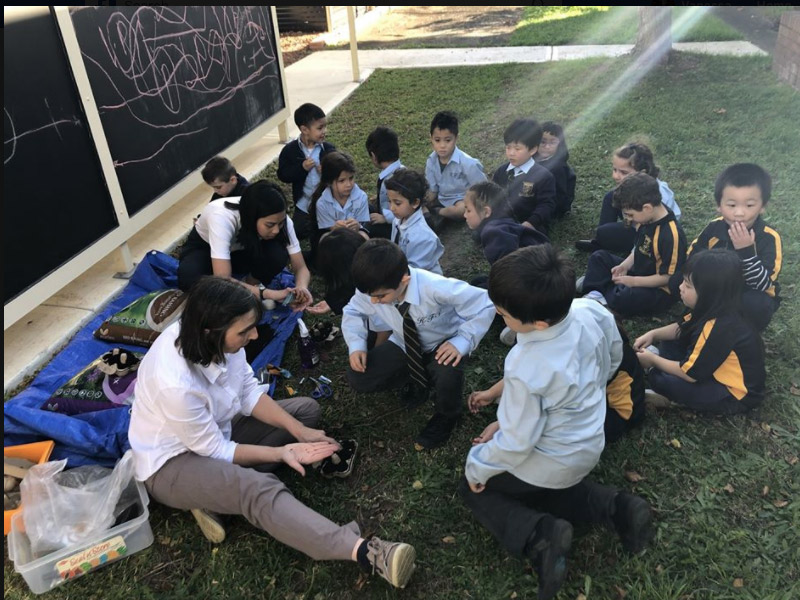 World Environment Day, celebrated each year on June 5, is the most renowned day for environmental action.
This year the theme is biodiversity – a concern that is both urgent and existential. Recent events, from the bushfires in Australia, the US and Brazil, to locust infestations across East Africa – and now, a global disease pandemic – demonstrate the interdependence of humans and the webs of life, in which we all exist.
As we enter into a week celebrating the World Environment, we want to highlight how some of our schools are caring for our earth, like Holy Family Primary School East Granville.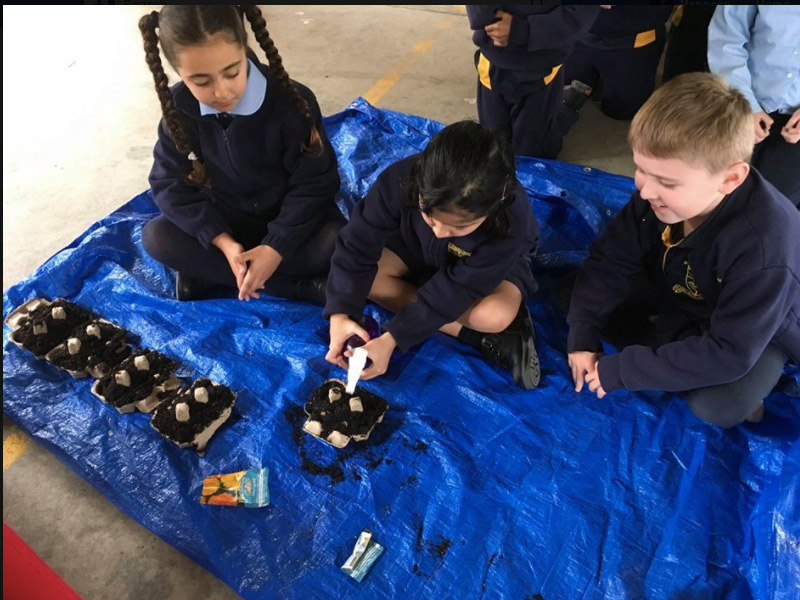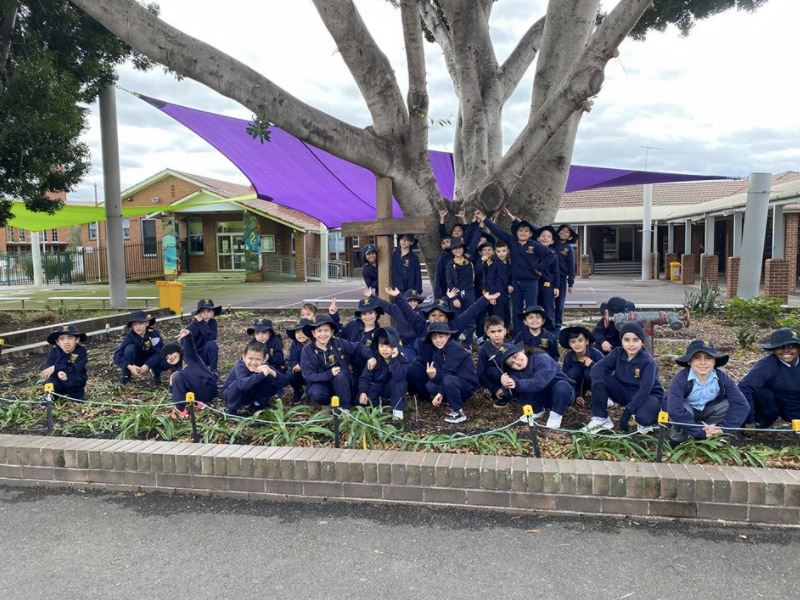 Learn more about our great school
Bede Polding College Agriculture students have been busy replanting their gardens in the lead up to Environment Week.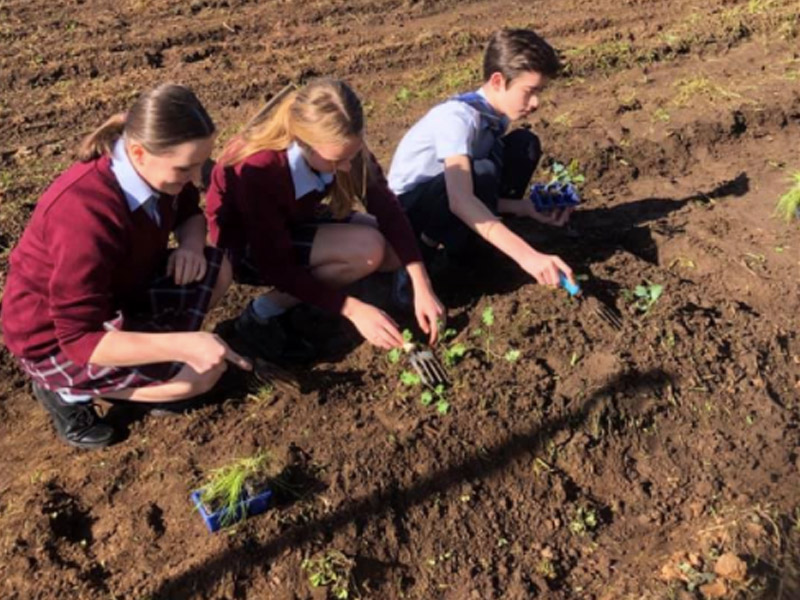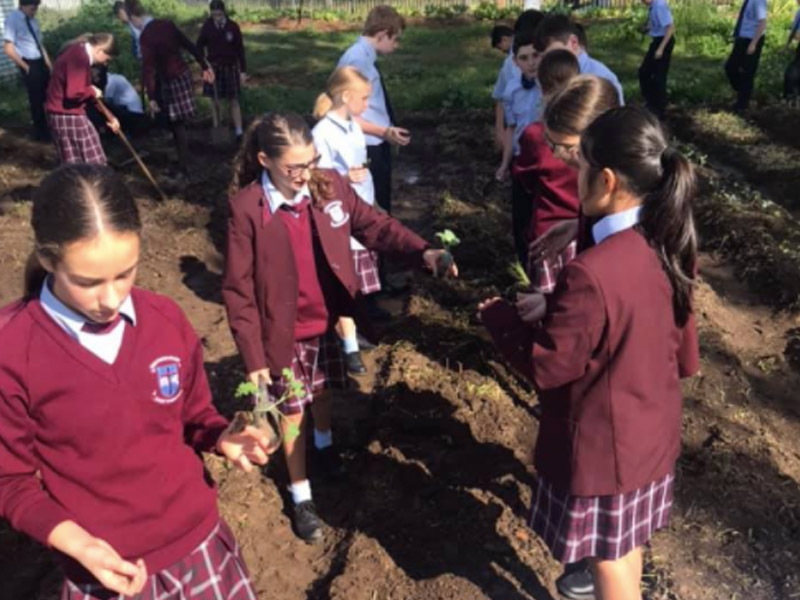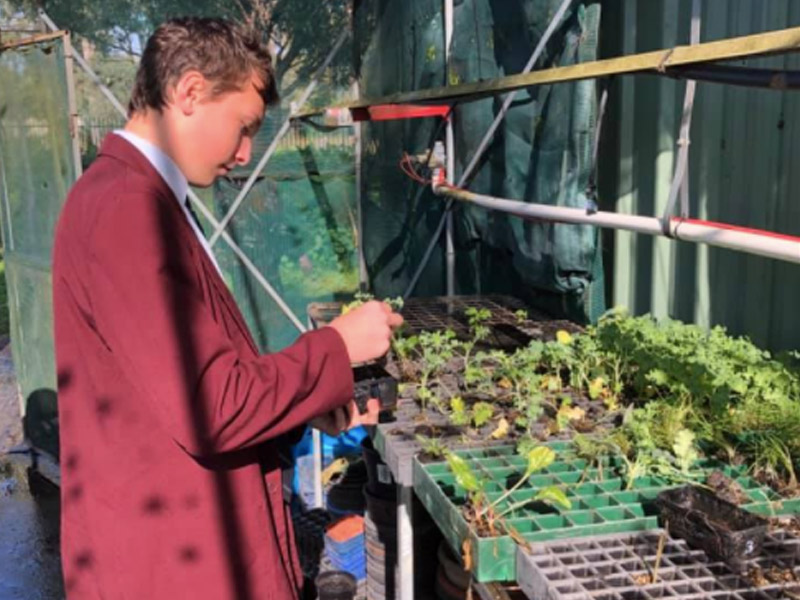 Learn more about this great school
How lucky are the students St Columba's Catholic College Celebrates as they have their very own farm onsite.
Check out the chickens, roosters, llamas and cows. They look so well cared for.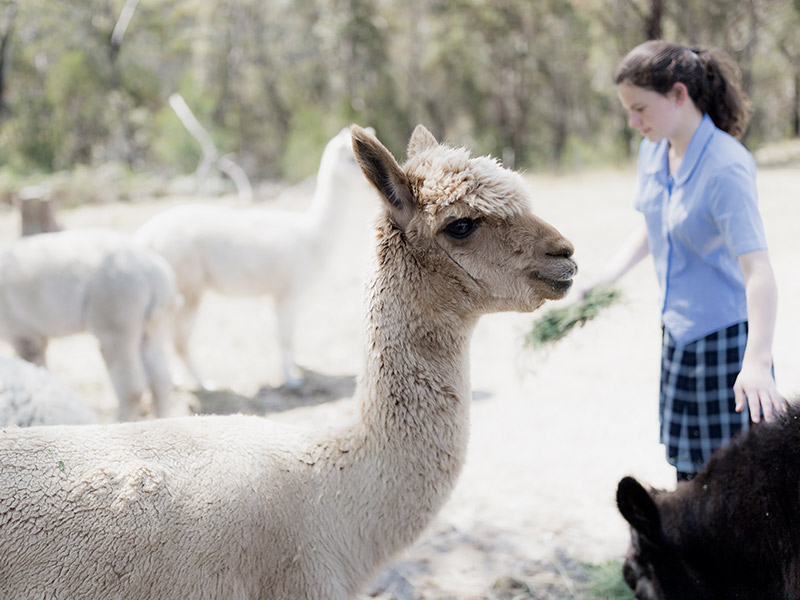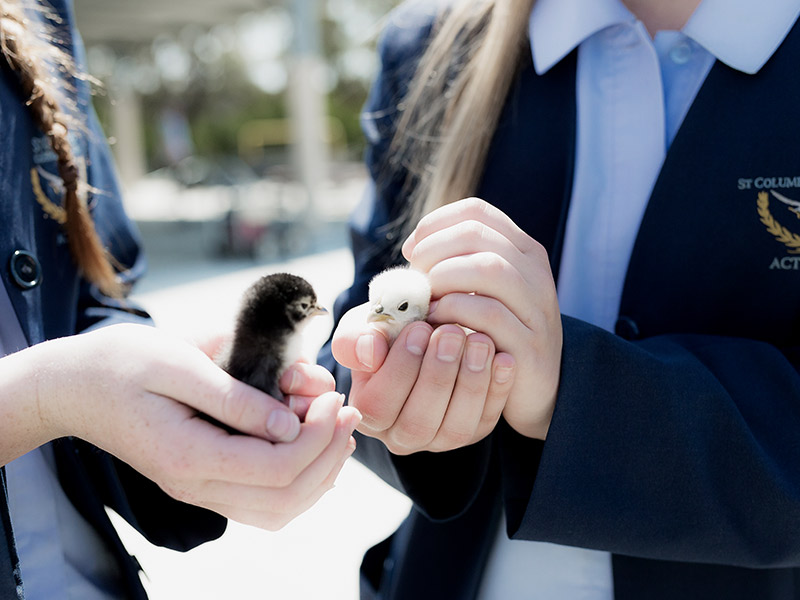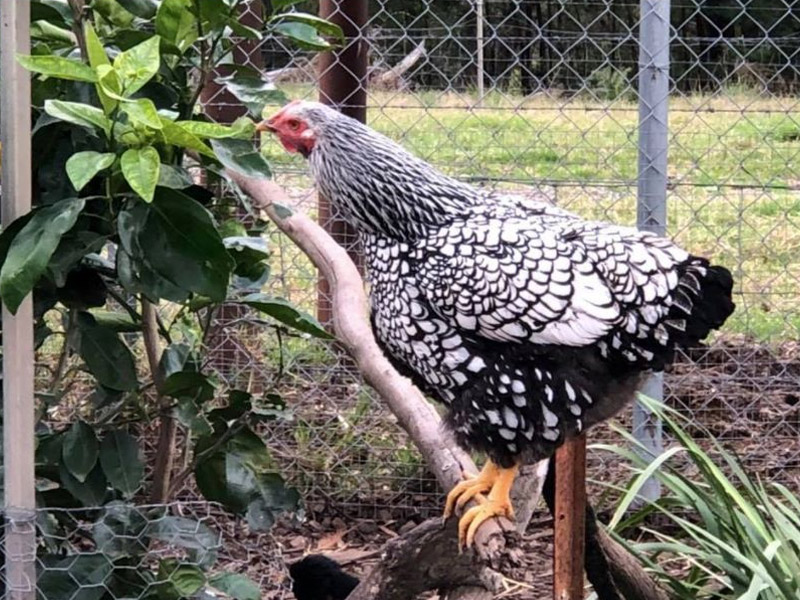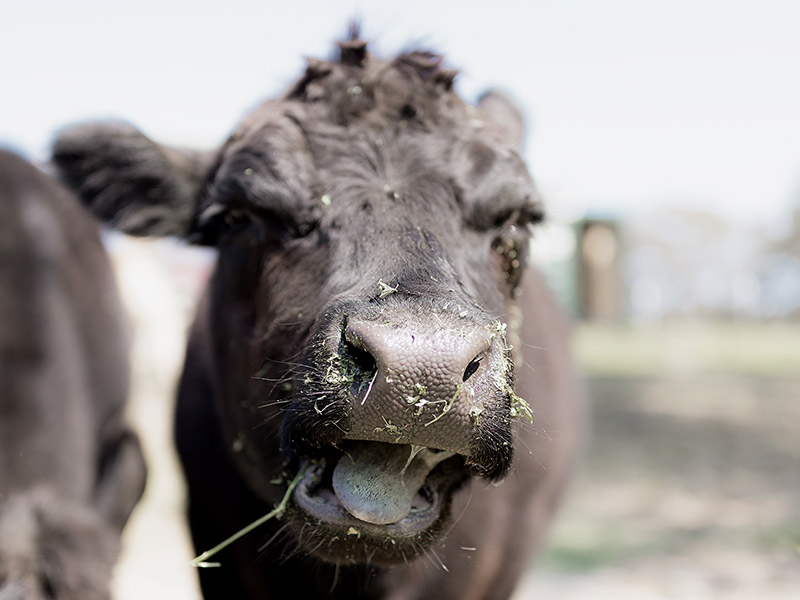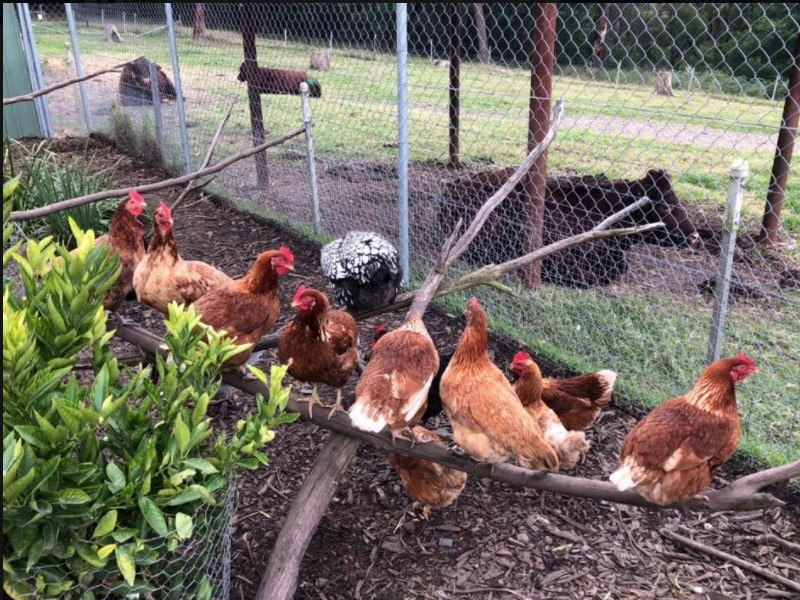 Learn more about this great school
Facebook
30 Nov 2022

Congratulations to our super star students of the week showing great achievements last week!