The PBS4L program launches at Holy Family East Granville!
23 Sep 2020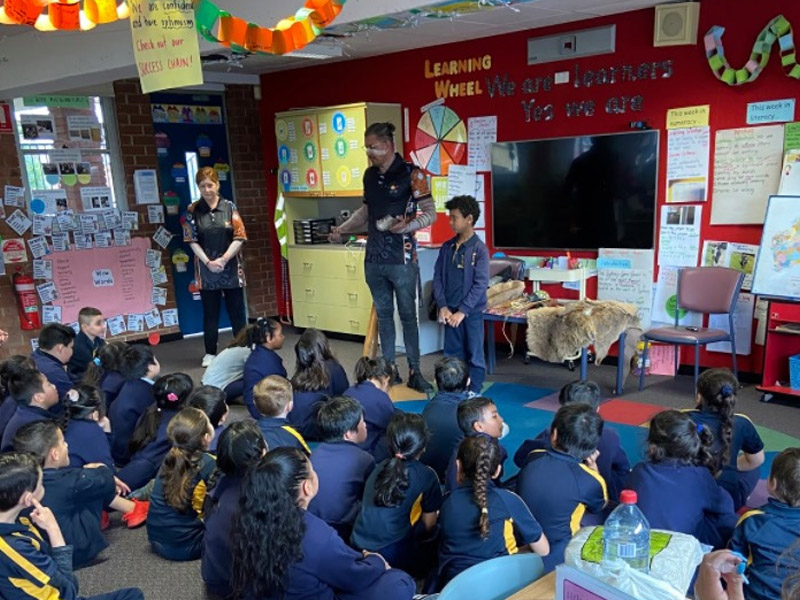 Holy Family East Granville celebrated the launch of the PBS4L Program with a great day, full of activities and education!
For the schools first PBS4L Initiative, the students were visited by Julie and Josh from the Jarara Indigenous Education Unit. Julie and Josh worked directly with the students, educating them about Aboriginal Culture, Julie and Josh also helped design our wonderful School Mascot.
The students spent the rest of the afternoon enjoying various activities!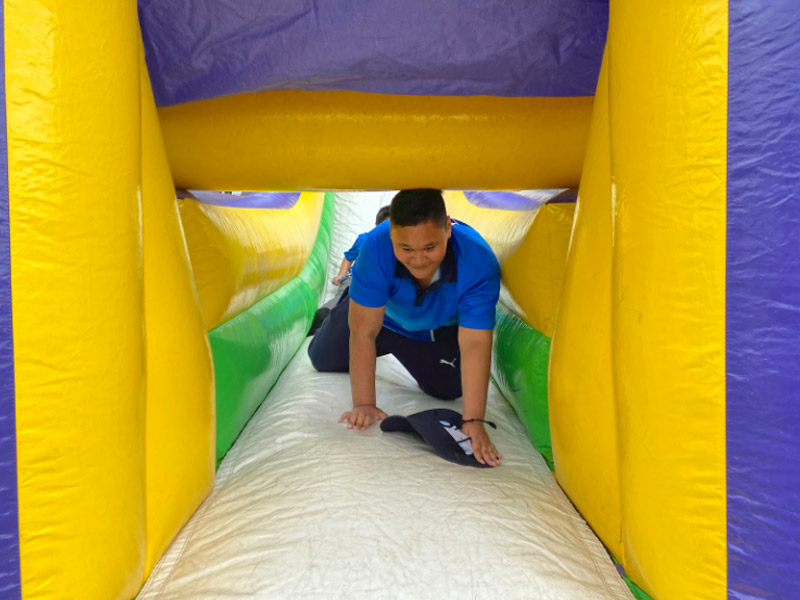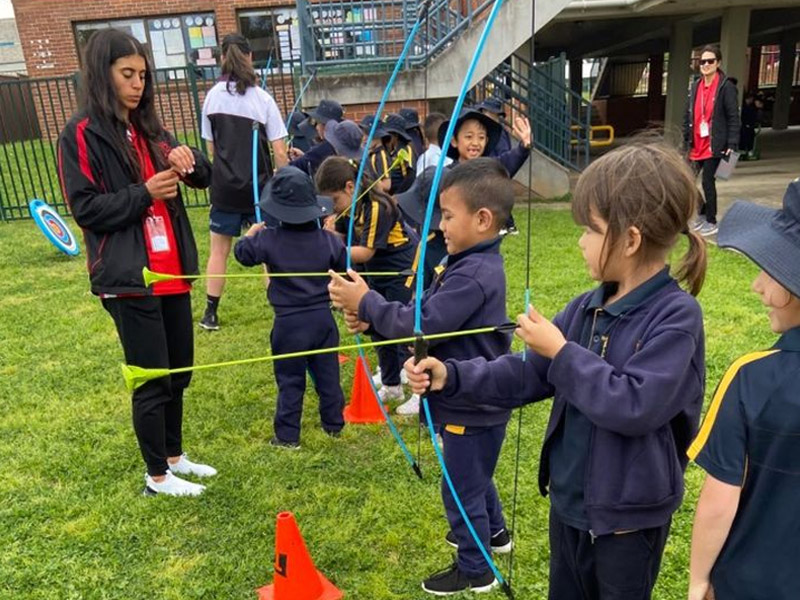 PBS4L is a whole school Framework, the purpose of PBS4L is to help create positive learning experiences for all students, academically and socially.
We can't wait for our next PBS4L session!
Facebook
30 Nov 2022

Congratulations to our super star students of the week showing great achievements last week!