The Circle of life
18 Sep 2019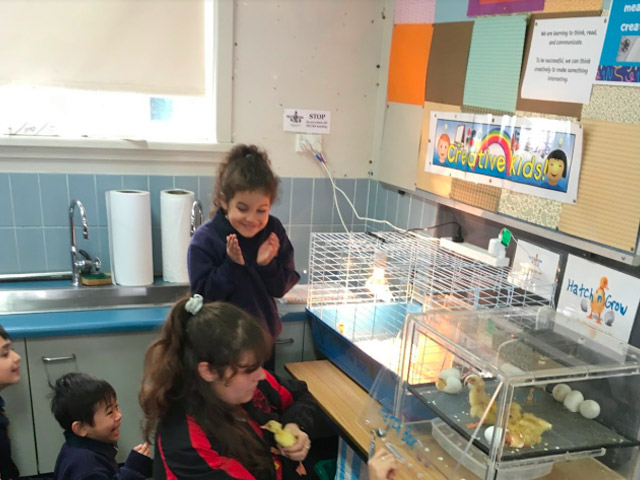 This term Kindergarten has been learning about the needs of living things and how to care for God's creation. This unit includes Students learning about the importance of new life, the life cycle of aminals and plants and how to take care of the environment and its creatures.
Kindergarten has been caring for little ducks. They have watched them grow and change from an egg to a duckling. Students have loved seeing the life cycle of the duck's progress and will now love and look after them as well as plan other ways to protect the environment and animals in the future .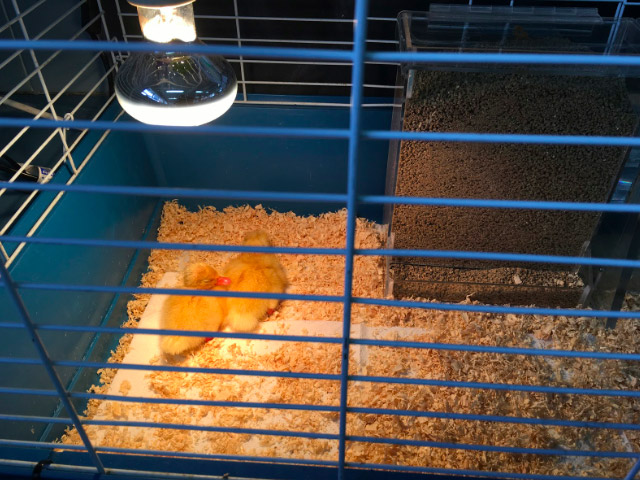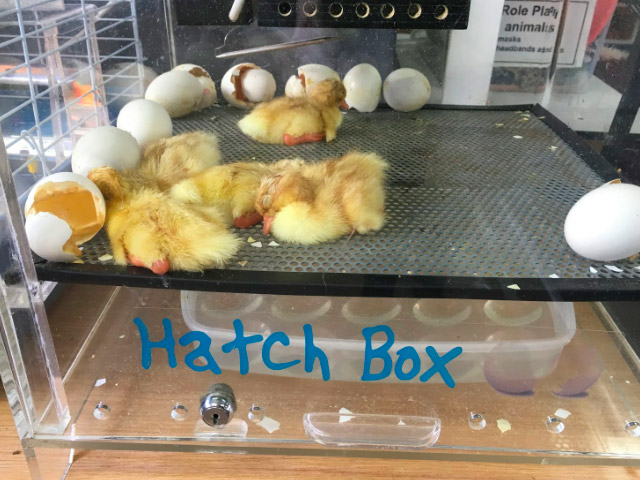 Facebook
30 Nov 2022

Congratulations to our super star students of the week showing great achievements last week!