Meet two women at the heart of Holy Family Primary School
30 Jul 2018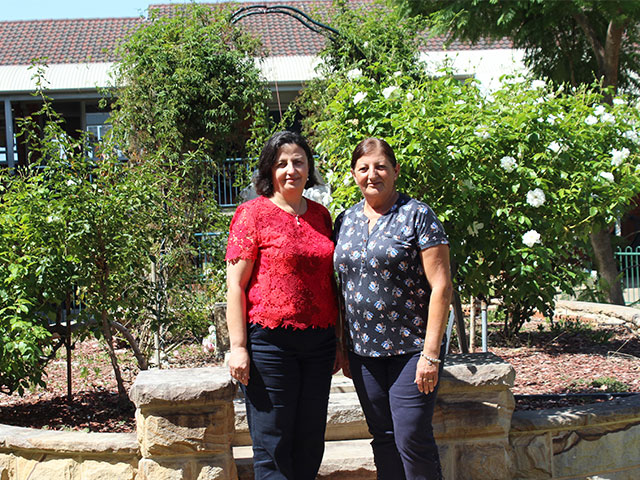 These two women have been a part of Holy Family Primary School East Granville for a combined total of more than 50 years. Home Liaison Officer Fadia Rizk has worked at the school for 31 years, while Teacher's Aide Sue Issa is about to clock up 24 years!
They are at the heart of a school community that is soon to celebrate its 80th anniversary. To commemorate the occasion, a day of celebrations is being held on Wednesday, August 8 beginning at 9.30am with a special Mass and blessing of its new learning studio.
Mrs Rizk said she started at the school as a Bilingual Assistant.
"This role saw me interacting with parents on a number of different levels from having a casual chat to assisting them with filling out forms or sitting in on meetings with them and their children's teachers,'' Mrs Rizk said.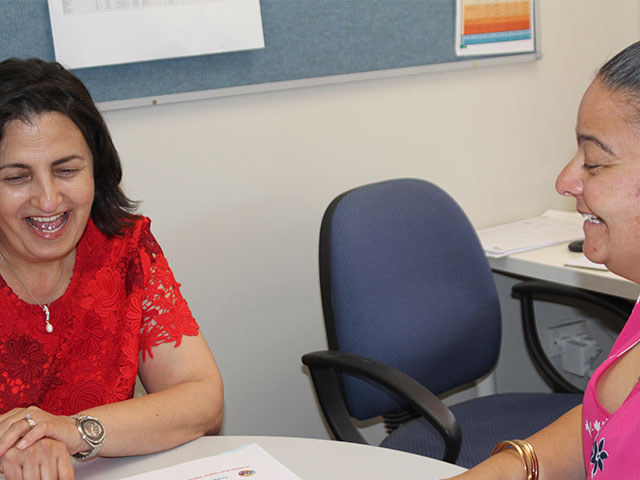 For six years, she also ran a playgroup for families attached to the school. "I enjoy helping families and if I need to go out and visit a family who needs some extra help, I am happy to do that," Mrs Rizk said.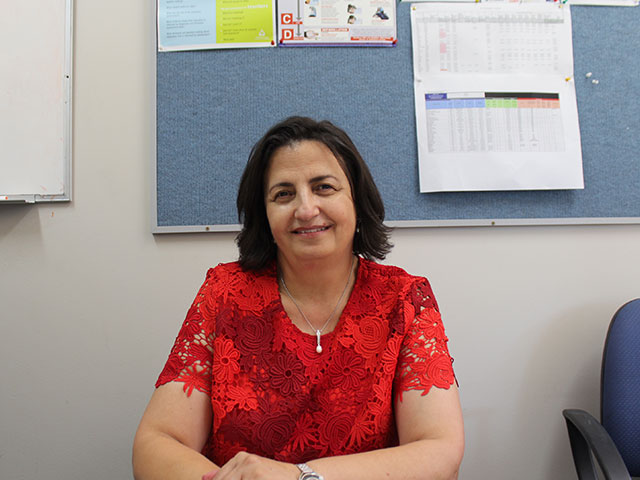 Mrs Rizk has two sons - George, 35 and Andre, 32. She can relate to a the challenges the school's parent community faces, which makes her the perfect fit for her role at Holy Family.
Teacher's Aide Sue Issa's main role is helping students with their learning.
"All four of my children went to this school and I used to volunteer to help in the classrooms,'' Mrs Issa said.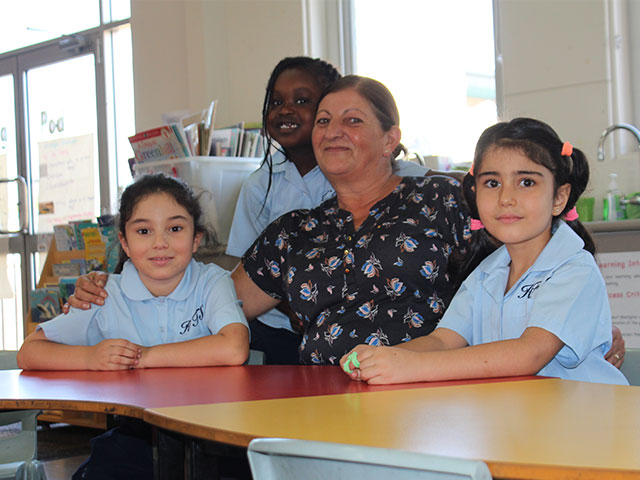 "Then one day the Principal asked if I would like to become a Teacher's Aide, because at the time we had a lot of people who didn't speak English."
Mrs Issa said she is driven by the enjoyment she gets from working with infants as well as students with special needs.
"To me, this school community feels like one big family and I really do feel like I am making a difference in these kids' lives."
Mrs Issa, former student of Holy Family, is the mother of four children: Tania, 38, Steven, 36, Natalie, 33 and Pierre, 29 and grandmother to seven children. She never thought she would still be working at the school for this long but can't see herself doing anything else. She hopes to continue in her role at the school for as long as her health will allow it.
Both Mrs Issa and Mrs Rizk have been part of the close-knit school community for so long, some of their former students have returned to the school as parents!
Facebook
30 Nov 2022

Congratulations to our super star students of the week showing great achievements last week!