Holy Family East Granville's 80th anniversary
21 Aug 2018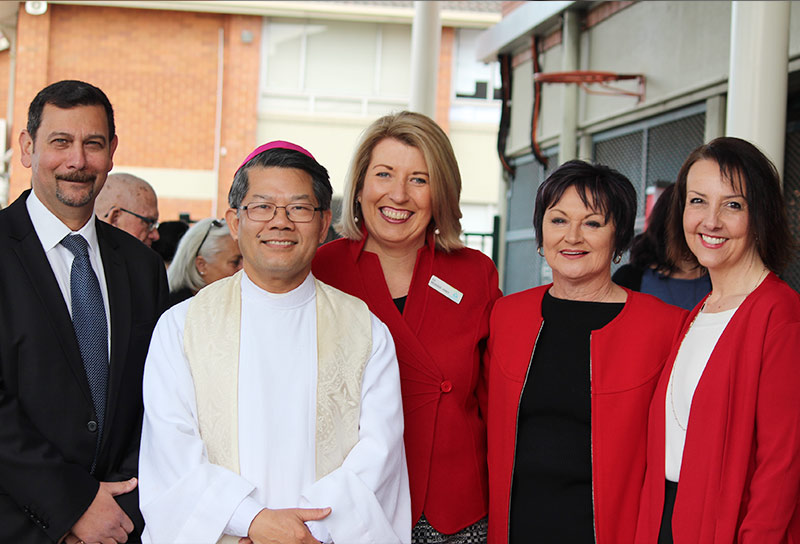 There was a true sense of joy in the air when Holy Family Primary, East Granville celebrated its 80th anniversary on the same day as St Mary of the Cross MacKillop was remembered for establishing the first Catholic school in Australia.
The celebrations began with an inspiring Mass and included a special blessing of a new learning space at the school.
Diocese of Parramatta Bishop Vincent Long Van Nguyen OFM Conv DD reflected on some of the famous sayings of St Mary MacKillop including "never see a need without doing something about it", "we are but travellers here" and "find happiness in making others happy."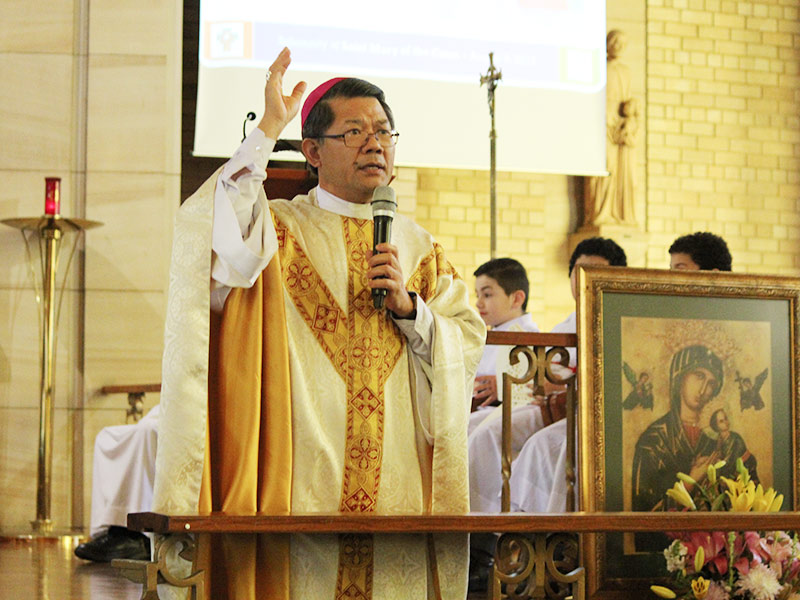 He said St Mary MacKillop saw a need to serve the poor and from that she founded the first Catholic school in rural Penola in South Australia and so Catholic education was born.
Australia's Catholic education story includes the establishment in 1938 of Holy Family Primary East Granville Trongate Hall, newly purchased by Fr Halpin.
Holy Family's Principal Yvette Baird said Fr Halpin asked the Sisters of St Joseph to look after the new school, and they did so for 50 years before the first lay principal Carmel Cannon took over the reigns.
Other past principals include Bernard Holland, Kevin Etherington and Sue Guilfoyle.
"However a school would be just bricks and mortar without one essential and valuable asset: the children who walk through the gates each morning with a smile on their face ready to live, love and learn," Mrs Baird said.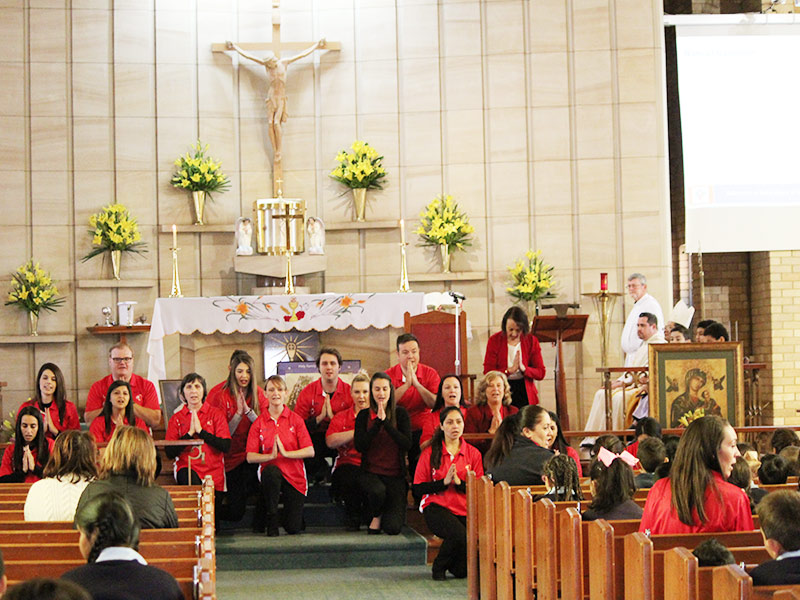 "This has been our school motto - to live with hope, to love in hope and to learn for the hope of our world."
In the spirit of the occasion Mrs Baird, along with her wonderful team of teachers, took to the church podium to add a splash of colour, music and song.
Following the Mass, Bishop Vincent blessed the school's new learning space with the assistance of Holy Family Parish Priest Fr Andrew Bass.
Mrs Baird said she is very grateful of the new learning space which has already provided new possibilities and opportunities to cater for the learning needs of all the students.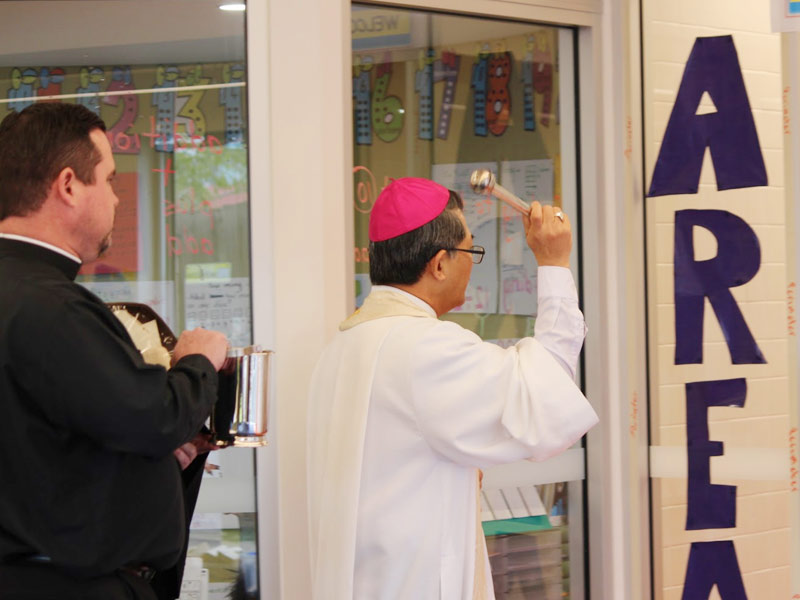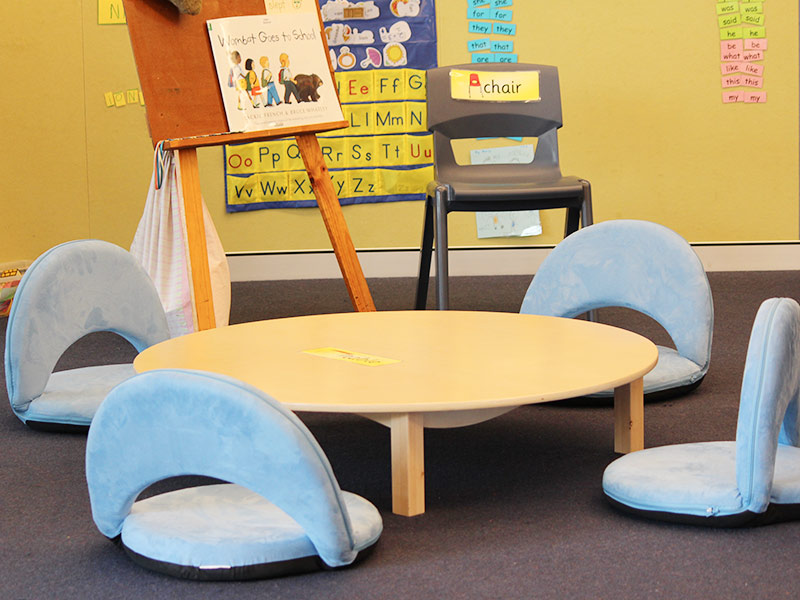 Facebook
30 Nov 2022

Congratulations to our super star students of the week showing great achievements last week!