Holy Family Primary East Granville
We provide a strong focus on wellbeing, making your child's happiness a priority.
LEARN MORE
Our Story
Holy Family Primary is a Kindergarten to Year 6 Catholic school established in 1938 by the Sisters of St Joseph. More than 80 years later, our school celebrates the uniqueness of each person within a diverse community. We are committed to providing each student with a learning environment that is comprehensive, inclusive and challenging.
Enrolling at Holy Family is a chance for your family to be part of our story too! More...
Principal's welcome
Holy Family Primary is a place that nurtures lifelong learning in students, parents and staff, and we encourage the pursuit of excellence in all areas of education according to each child's unique talents and needs. More...
Enrolling now
We warmly welcome new families to join our school community. Enquiries and enrolment applications for all grades are welcome any time of the year, although the main enrolment period is between March and May in the year before your child will start at our school.
Our Story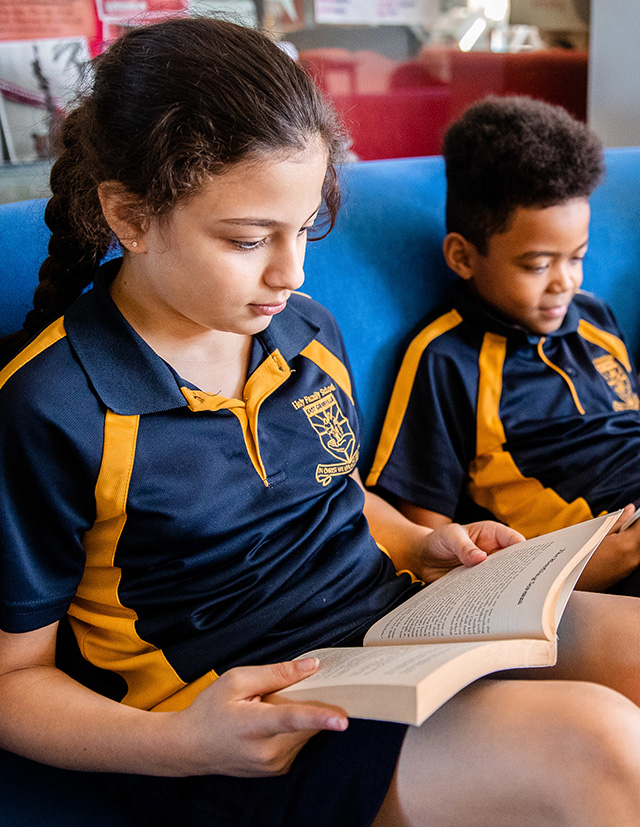 Virtual school tour
Our virtual tour is a great way to see our school's learning spaces and facilities at your convenience.
Virtual school tour