Keep up-to-date with all the latest education news from Holy Family Primary Granville.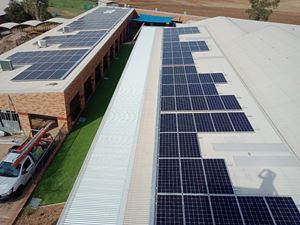 In coming months, Catholic Education Diocese of Parramatta will complete a comprehensive three-year school Energy Efficiency program that is tipped to reduce carbon emissions by 2,442 tonnes each year. Read more...
Categories: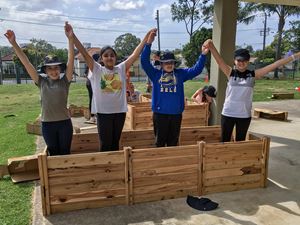 The Class of 2020 at Holy Family Primary East Granville have drawn on their learning to design and create an outdoor classroom and garden in the school grounds. This magical Outdoor Learning Space will be a lasting legacy for future generations of students. Read more...
Categories: