---
Give your child the best opportunity to develop academically, spiritually and socially
Holy Family Primary is a Catholic coeducational primary school that was founded by and is educating in the tradition of the Sisters of St Joseph. Holy Family Primary School was established in 1938. In living out the values of Christ, our school celebrates the uniqueness of each person within a diverse community. This is reflected in our school motto 'In Christ we live, love and learn'.
We are committed to providing each student with a learning environment that is comprehensive, inclusive and challenging. Located in East Granville, we are a multicultural school which seeks to live out the values of Christ in a caring and supportive environment.
---
What we offer at Holy Family East Granville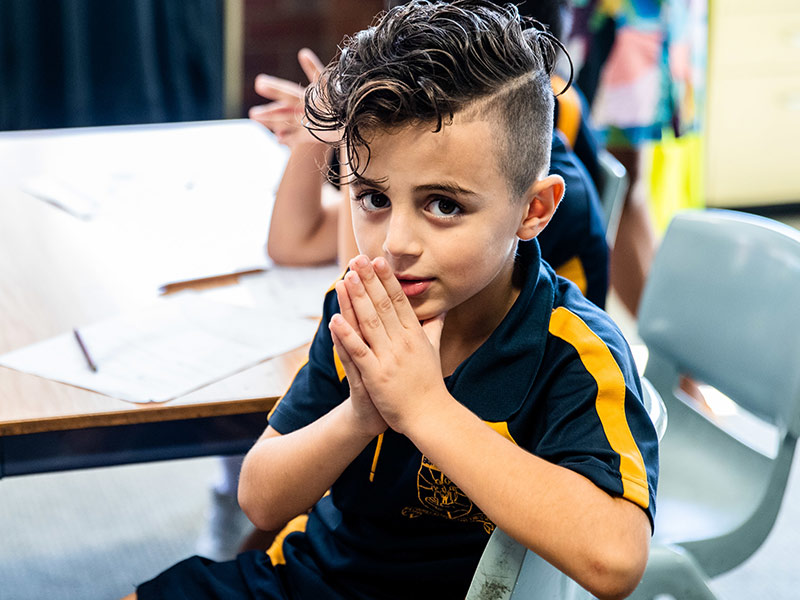 Our Josephite Heritage
Holy Family Primary is a Josephite School. We aim to lead our students to understand what it means to care and support those in need, both within and beyond our Catholic school community. A Holy Family education is essentially aimed at developing a loving and supportive community that lives and relates based on gospel values. It provides, as far as possible, the best possible conditions for the growth of each student within an environment reflective of the Holy Family.
LEARN MORE
---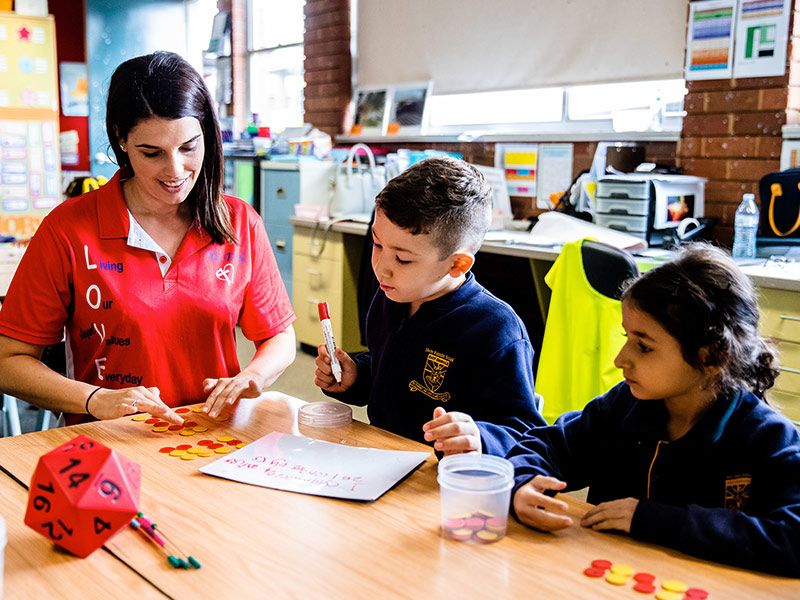 Excellent Educators
Students at Holy Family Primary are fortunate to be educated in a positive and engaging learning environment. At our school it is expected that not only can all students learn, but they can also learn well. Students are supported and guided by a dedicated and committed teaching staff, who are constantly involved in ongoing professional development to keep up-to-date with best practice in education.
LEARN MORE
---
A 21st Century learning environment
Holy Family Primary is a place where curiosity, imagination and love of learning are treasured. Our school is full of great teachers working together to meet your child's needs in spaces that are designed for up-to-date learning. There are places for students to work together and for working independently. There are also places where the latest state-of-the-art technology and well-designed facilities support your child's learning.
Holy Family Primary is a community of learners, thinkers and achievers, and a safe place for your child to belong, make friends and be cared for.
TAKE A VIRTUAL TOUR
---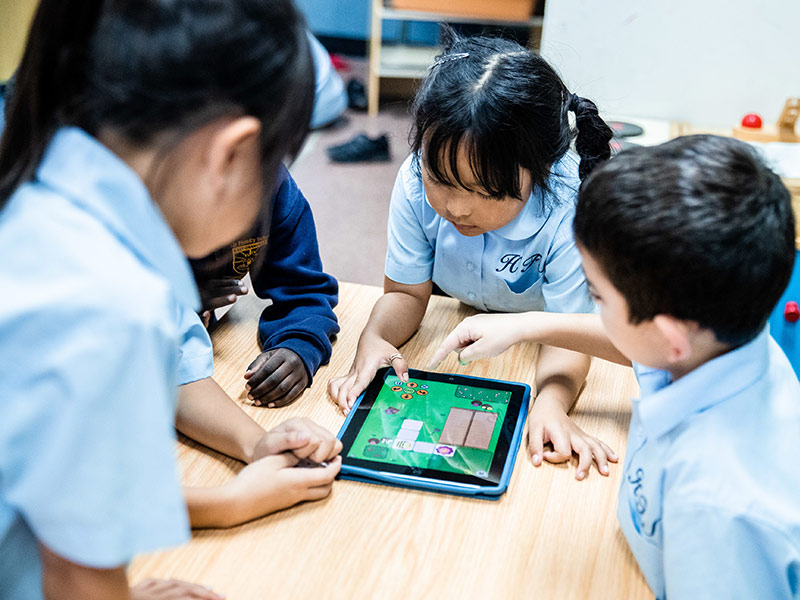 A comprehensive curriculum
At Holy Family Primary we provide a safe, welcoming and stimulating environment that encourages productive learning. We believe that students construct meaning through exploration, experimentation and questioning. Our teachers engage in continuous professional development to present their students with the most up-to-date teaching methods. We encourage open dialogue with parents and carers about their child's learning needs and progress. Explore what learning looks like at Holy Family Primary.
LEARN MORE
---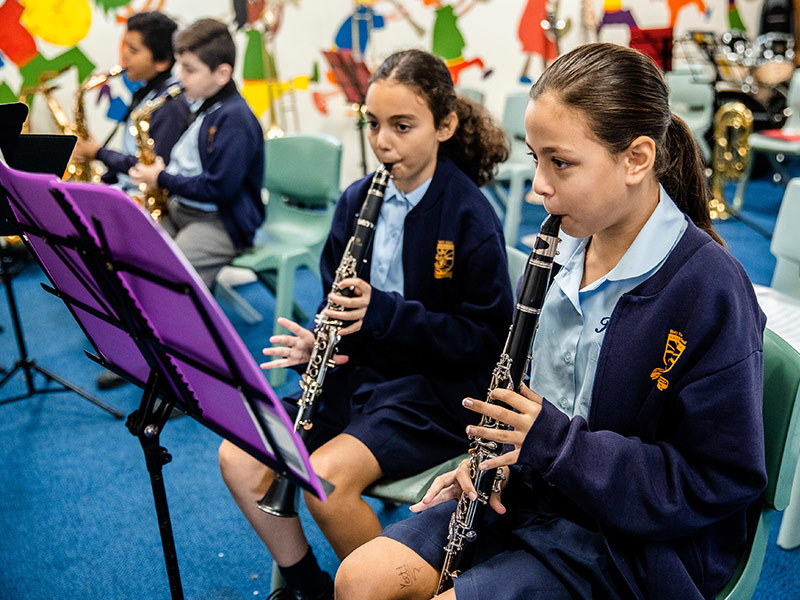 A wide variety of co-curricular activities
Students at Holy Family Primary are provided with a wide range of activities that allow them to develop as young people with a range of interests and abilities. These activities include academic, co-curricular and sporting activities which are supported by committed staff who believe in the importance of educating the whole person. The interests and talents of students are nurtured in a wide variety of activities including:
Premier's Reading Challenge
Voice of Youth public speaking competition
Dorothea Mackellar poetry competition
WriteOn writing competition
What Matters writing competition
Young Journalist Award writing competition
Captivate Concert Band program
Captivate Choir and Ensembles
Coding Club
Swimming
Cross country
Athletics
Dance
Gymnastics
LEARN MORE
---
POLICIES AND PROCEDURES
Holy Family has a number of policies and procedures that govern various aspects of our school life. Learn how we operate.
Learn more
ANNUAL REPORT
The Annual School Report provides parents and the wider school community with accurate information about various aspects of school performance and development.
Learn more
We look forward to welcoming you to our community!
Contact the school today to enrol and discover the many benefits of joining the Holy Family learning community.