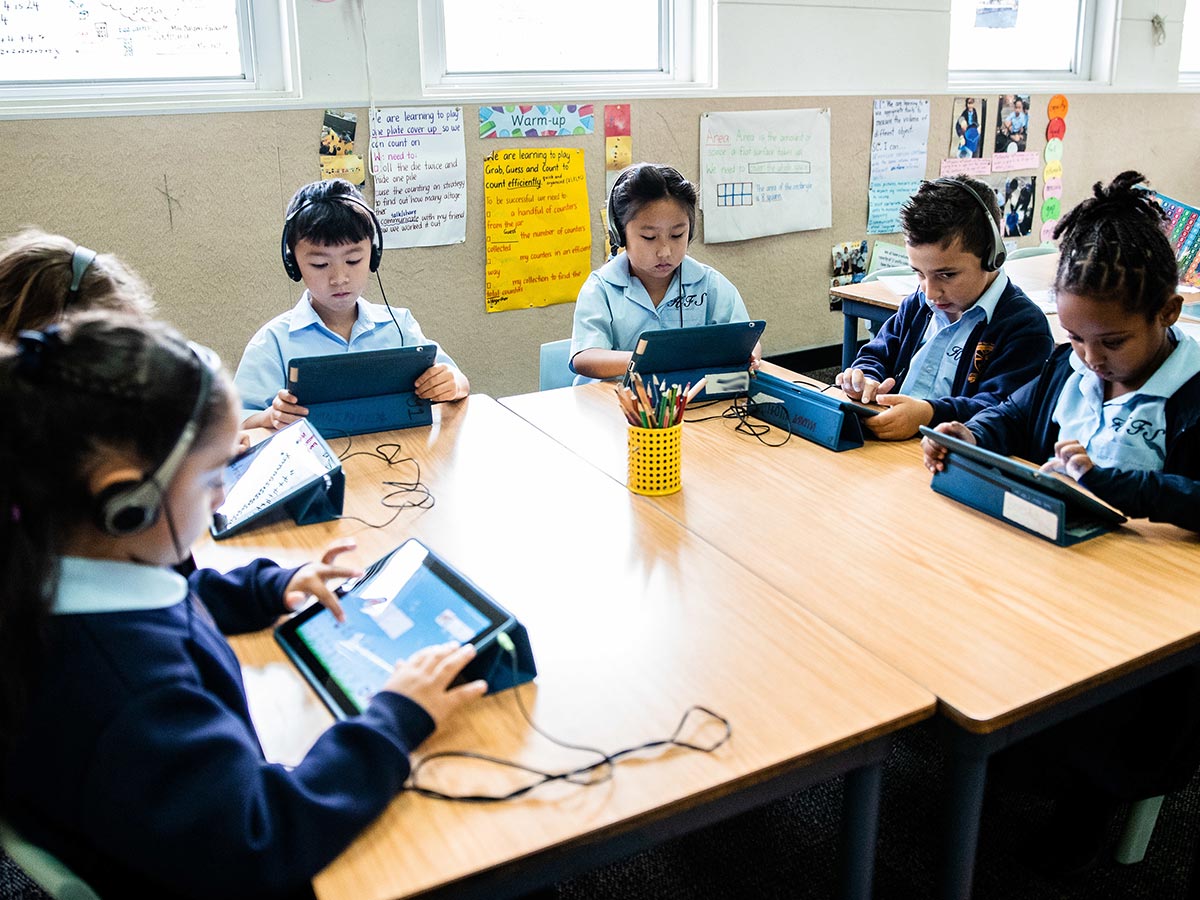 NOBODY likes tests but it is fair to say that the National Assessment Program – Literacy and Numeracy (NAPLAN) creates more than its fair share of controversy among both educators and parents.
The pandemic saw the tests, which are taken by students in Years 3, 5, 7 and 9, abandoned in 2020 but the reprieve was only temporary with the 2021 NAPLAN paper tests carried out in schools around the country from May 11-18.
For the first time online tests were also offered in some schools from May 13-21.
As Year 3 students were tested for the first time, principal at Holy Family East Granville said the results really help teachers better understand "what we need to work on as a school" to improve student learning.
"I also make a point of reminding students to relax and that NAPLAN is just a snapshot of what they know at this point in time," she said.
Years 7 and 9 students at Delany College Granville sat their tests last week too, and principal Paul Easton said they also use the data collected to refine learning and teaching in the classroom.
"When used effectively, this data provides us with another lens with which we can analyse school based student learning data and evidence to better understand their progress." he said.
Executive director of the Catholic Education Diocese of Parramatta, Greg Whitby, says the 2020 cancellation of NAPLAN showed just how important it is that schools have lots of different ways to collect information about student progress and achievement. "We need to make sure that this information is used well in the classroom and backed up with other regular checks on growth and progress."